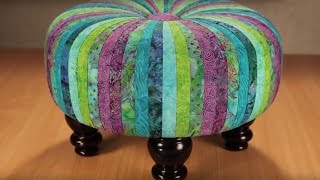 Penny Swoyer will be teaching a tuffet class on Sept 10 & 24. She said her husband will be making the wooden elements needed for an additional fee. The legs for the tuffet are available on Amazon. Supplies and more info will be coming in the next few months.
Details to be announced – stay tuned.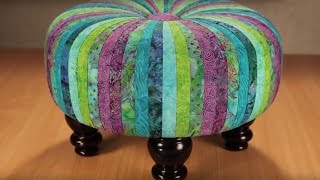 Share This Story, Choose Your Platform!