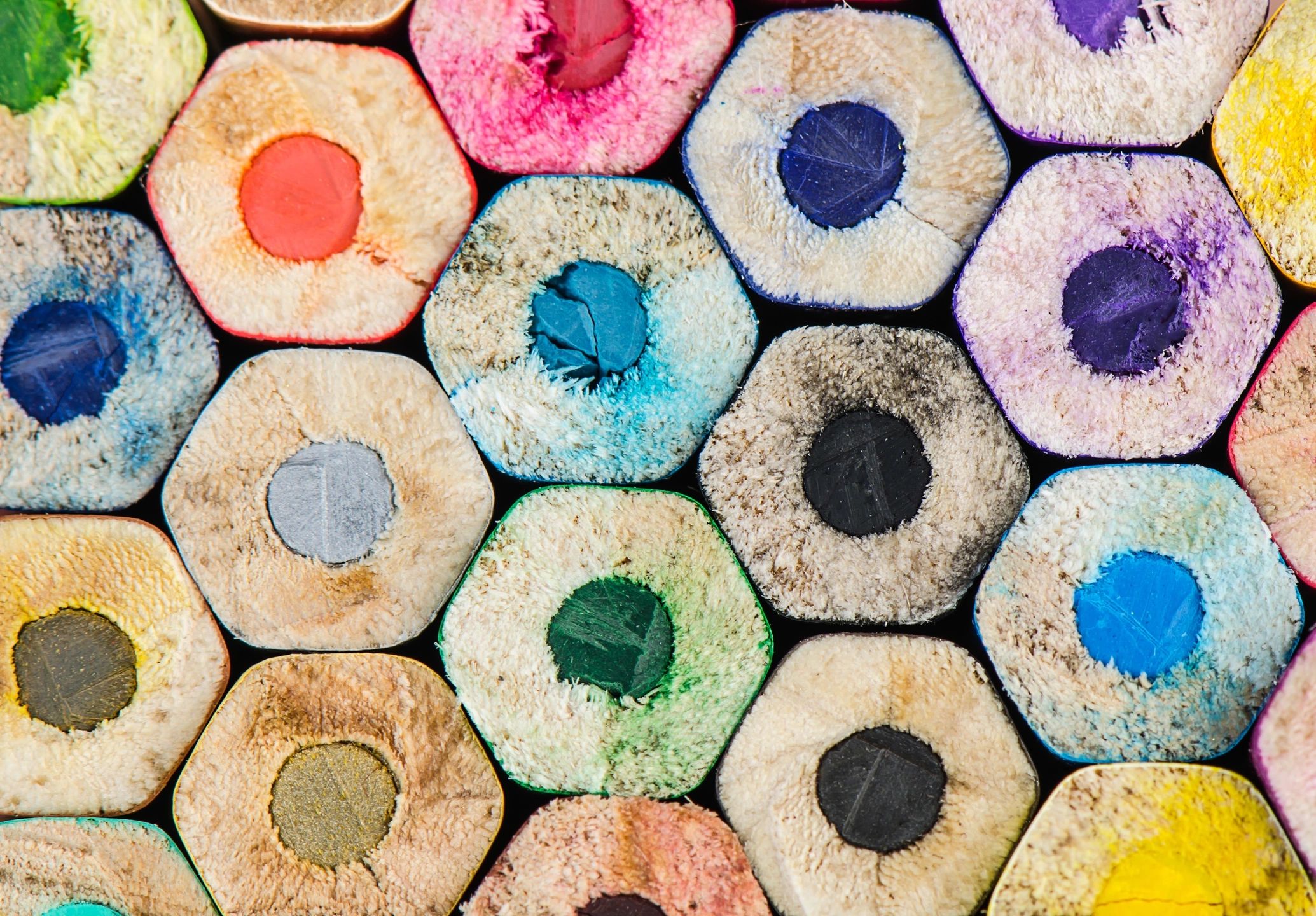 Shop Hop Bus Trip
August 9, 2022 @ 9:00 am

-

5:00 pm
The QOL bus trip will be August 9, 2022, a Tuesday. We will LEAVE at 9:00 a.m. from Shrewsbury Walmart. Park behind Advanced Auto. The Bus will make stops at Smile Spinners Quilt Shop outside of Marysville, PA (they will be doing a demo for us, plus all their beautiful fabrics for sale); the Fabric Center, Carlisle( (they have been there for 60 years and have novelty and other beautiful fabrics; Half Moon Handworks in Lemoyne (just moved into a larger space, they have 110″ backing, 3 yard quilt kits, wool and threads for embellishing your quilts; and Snyders Sewing in York (also moved into a larger space and has weekly specials and a "wall of marked down fabrics"). We should be back to Walmart in Shrewsbury by 5:00. These four fabric shops have different personalities and you will find bargains just for us at all of them.
We will have a full hour at all 4 shops. Lunch will be on your own. You can pack a lunch or there are places along the way to buy a lunch. There is a restaurant called "the Spoon" near the Fabric Center where you can order lunch, go shop and then come back to pick up your lunch. There are also places near Half Moon if you decide later you want a lunch.
The price is $25 for QOL members, which includes tip for the bus driver. The guild is picking up a portion of the bus charges. Please let me know if you want to go. I prefer the money paid at time of sign-up. You may sign up at the meeting, email me, call me, or send your check in the mail.
Thank you.
Eileen Shrey
Note:  If you need Eileen's contact information, contact Susan Slattery at the email address on the bottom of this website.
Share This Story, Choose Your Platform!